Virgínia Manssan on Donna
Virgínia Manssan was featured on Donna magazine, a part of regional newspaper "Zero Hora", in May 26th 2013 edition.
One of our beautiful party dresses and a gorgeous clutch bag were used in the "Manual Chique" editiorial, photographed by Jean Pierre Kruze.
We thank the team for picking our items to be part of this beautiful editorial!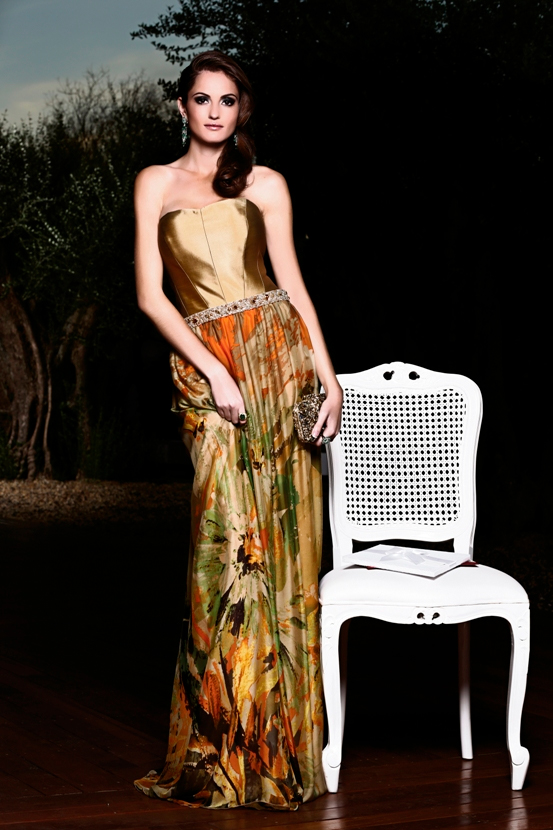 Party dress by Virgínia Manssan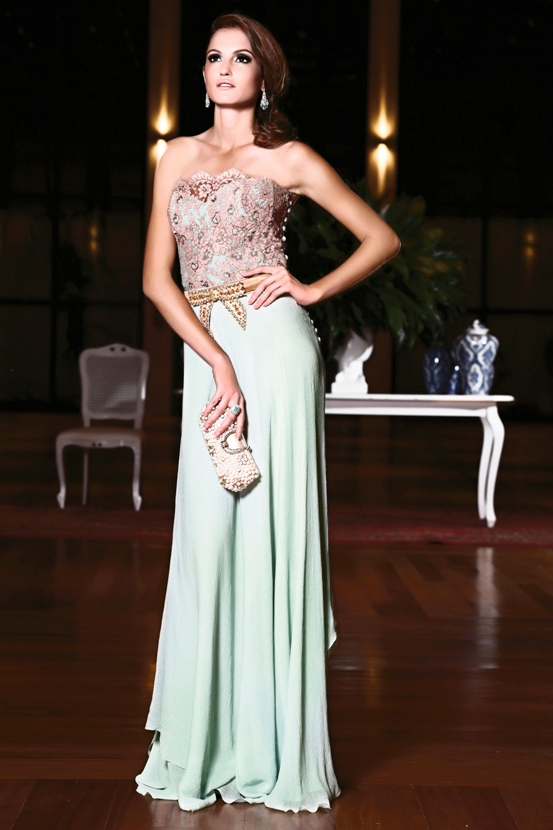 Clutch bag by Virgínia Manssan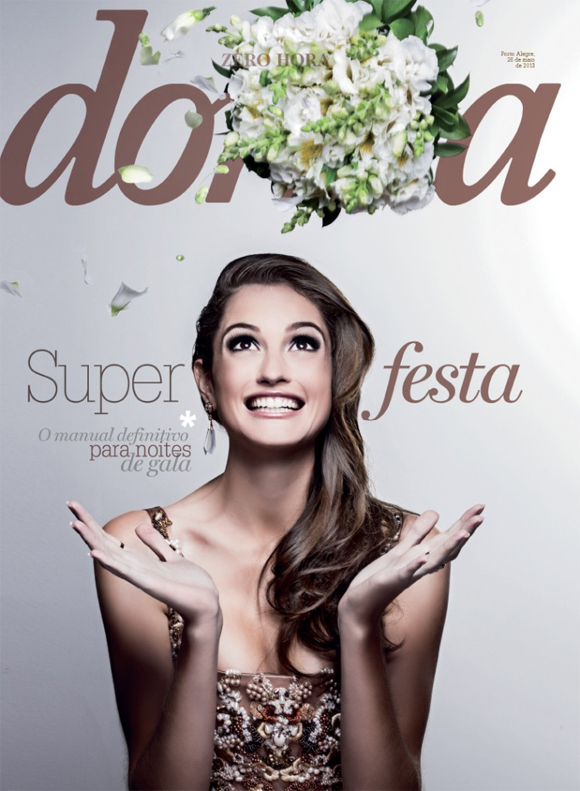 Cover of Donna magazine