Get to Know Pateo Virgínia Manssan
Virgínia Manssan's customers enjoy the bonus of finding everything for their wedding at the same place: our atelier is located inside Pateo Virgínia Manssan, which also features photographer Marcelo Andrade, Vintage Atelier and the Wedding Shop!
Graduated in Graphic Design, Marcelo Andrade is a real enthusiast of wedding photography, and his job is internationally acknowledged: he's had two photographs awarded by the Wedding Photography Select Association, which is located in the United Kingdom. We congratulate Marcelo on this achievement!
One of Marcelo's photographs awarded by the Wedding Photography Select Association
Vintage Atelier is run by the master of ceremonies Claudya Chanas Anton and offers a complete plan, organization and ceremony advisory body. Among its differentials are the customizing of parties, creativity and refinement displayed in projects.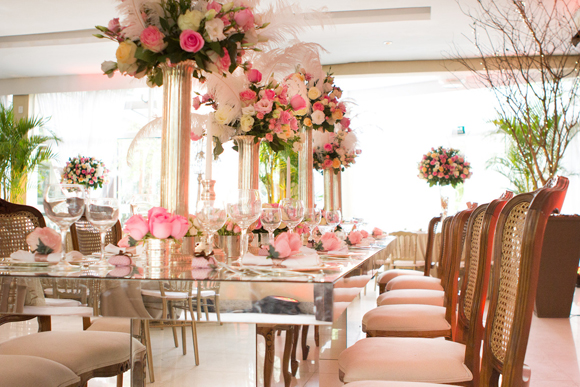 One of the exquisite venues decorated by Vintage Atelier
Wedding Shop, in turn, brings a variety of products, which go from keepsakes to table labels, from groomsmen and bridesmaids gifts to party items, from bouquet decoration to fancy and original ring boxes. They are charming and indispensable items to give your wedding that especial touch!
Wedding Shop window display at Pateo
Some of the gifts one can find at Wedding Shop
And now, in the beginning of 2013, we are going to have a new addition to Pateo: La Poêle, the atelier of refined sweets, run by the fabricant de deuceurs Milena Marin! Her creations are delicious and beautiful, and we're happy to welcome her to our facilities.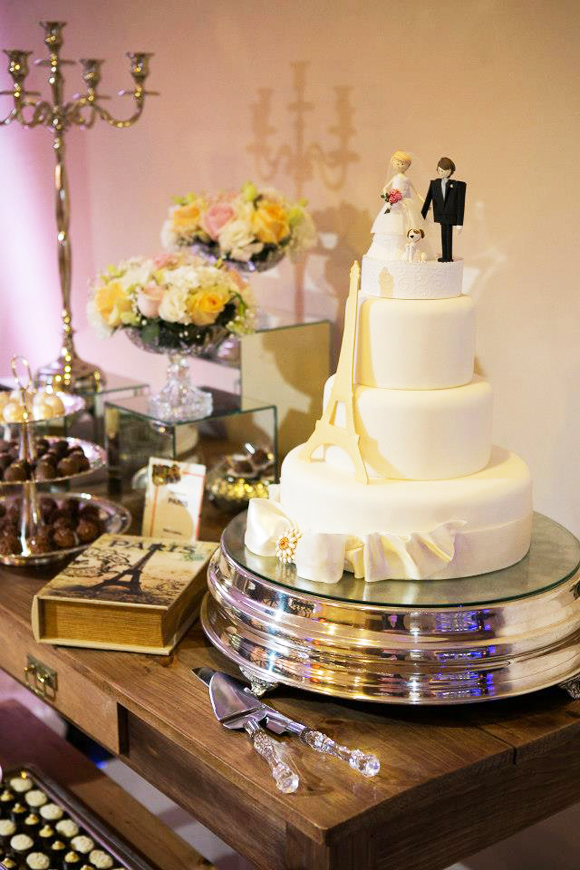 La Poêle's creations on the theme Paris


 Come and check out Pateo Virgínia Manssan; we're positive that you will be delighted!